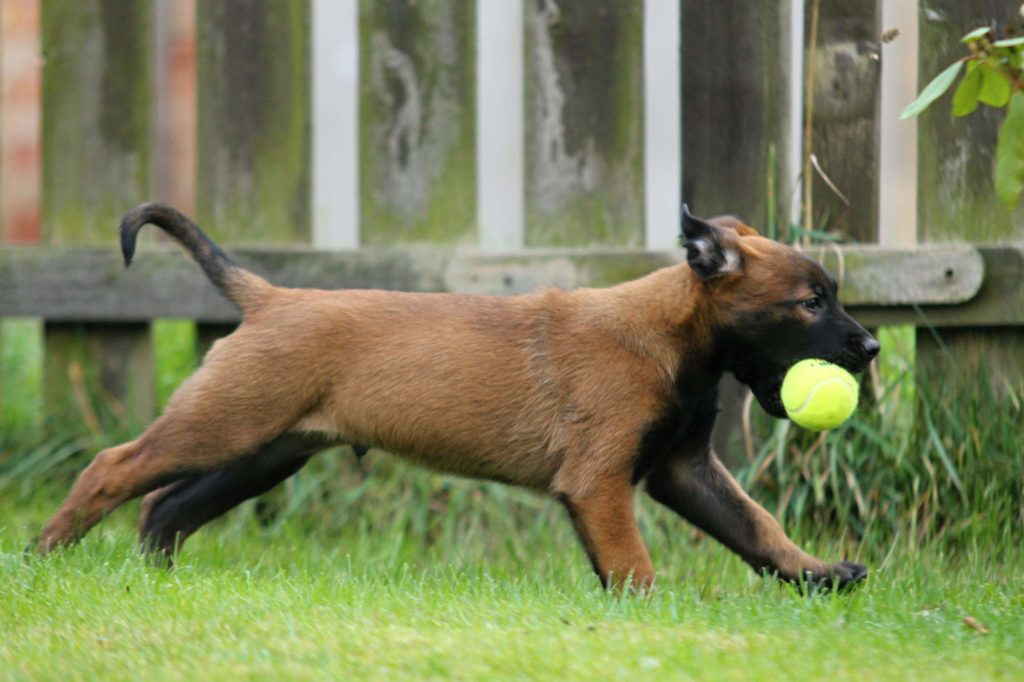 Link: Litter Pedigree Afar Severni Procyon X Avisa's Ariel.
Contact – email: malinoisduchocorua@gmail.com, call or text 508-361-6880 if you are interested in an early reservation on a puppy.
Puppy Deposit Form now Available. Please complete and return to me via mail or email. Puppy Application and Deposit.
Breeding took place on August 16, 2017. Pups are expected mid October. Puppy buyers are invited to come to Northern New Hampshire to pick up their puppy in person, and shipping is also available. The New England fall foliage will be stunning, and I would love to show you around. Guest rooms are available to puppy buyers.
About the Breeding:
Sire: Afar Severni Procyon, a direct Czech import stud dog, comes from superb Belgian malinois bloodlines. Afar brings strength, stability, excellent character, worth ethic, and drive, and pups from his past litters are active in IPO, PSA, police, family protection and obedience. Afar is very social with people, children, and other dogs. Afar is son of Berry Sabathore, a working police K9 sought the world over for his bloodlines.
Dam: Avisa's Ariel, a social, balanced female who comes out of well-known Perle de Tourbiere and JoeFarm lines known for producing strong, clearheaded dogs for work and sport. "Abby" has PH-1 titled dogs throughout her pedigree and is daughter of Dylan Perle de Tourbiere, (PH-1), and granddaughter of Arrack's Home Kamatz (PH-1, PH-2).
Pups are  due mid-October. I expect athletic, large, richly pigmented, high drive, balanced and clear-headed puppies, suitable for work, sport, and family protection, with genetically full grips. Pups will be microchipped, health-checked and AKC registered.
Linebred 5-5 on Stoned van de Duvetorre. Stoned was an excellent dog, considered by many to be one of the top stud dogs of the last 15 years. He was a large and physically strong dog. Very social, good with kids and other animals, dominant with male dogs.Stoned was a very successful sire, producing many top Schutzhund and competition dogs.
[