August 17, 2017
What a stud… Afar Severni Procyon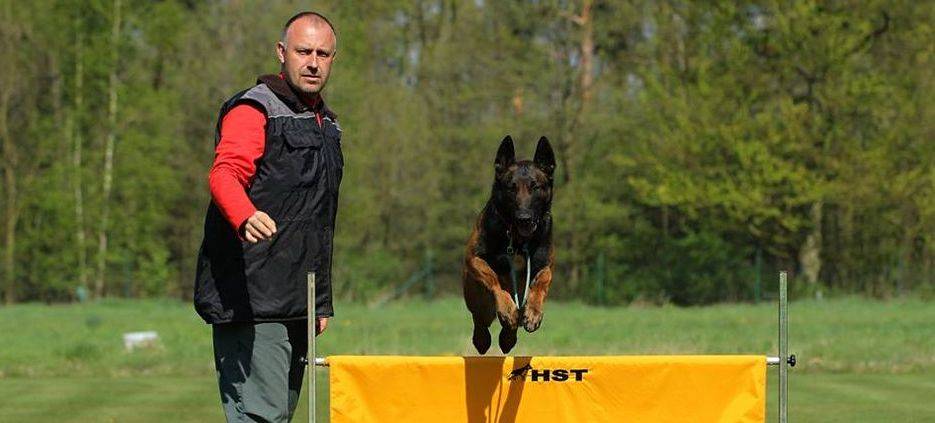 I chose Afar for many reasons,and I think it is important to meet and evaluate a dog in person. A title on a dog only tells you so much, specifically how a dog performs a specific task in a very controlled venue. While titles are important, they do not tell you everything about a dog. Afar has his BH in IPO and is trained to at least IPO 1. He is currently the personal protection dog for a police K9 officer.
I have a specific vision of what I'm looking for in a malinois, and meeting the dog allows me to evaluate him for myself. Afar was everything as described. Afar had amazing structure and color at first glance. Social, in tune with his handler, and excellent with other dogs. The kind of dog you'd be proud to take anywhere. He is very high drive, super intelligent, and extremely trainable. Afar loves to work with his person, and can be easily handled by a 12 year old. He is an excellent example of the breed and of what I hope to produce. High energy but not hyper, and super character.
I will post new photos of him on this blog as Abby's pregnancy progresses. I am very excited to see what he and Abby produce, and I believe this will meet my breeding goals of producing strong, stable, social malinois that dearly love their people and are easily trained and worked in any venue.
Dogs in Afar's and Abby's pedigrees are active as police K9s, Search and Rescue (SAR), detection dog (drug, explosives), agility, IPO (schutzhund), PSA, french ring, mondio ring, skijor (sled-dog sports), dock diving, canicross and of course family companions. I expect the pups from this litter to be suited for many different venues and also suitable as active family companions.
Pups will be clearheaded, and social. There are very few health problems in this breed, and both parents have cleared health tests including OFA hips/elbows and back (spondylosis).