October 24, 2017
Updated Litter Plans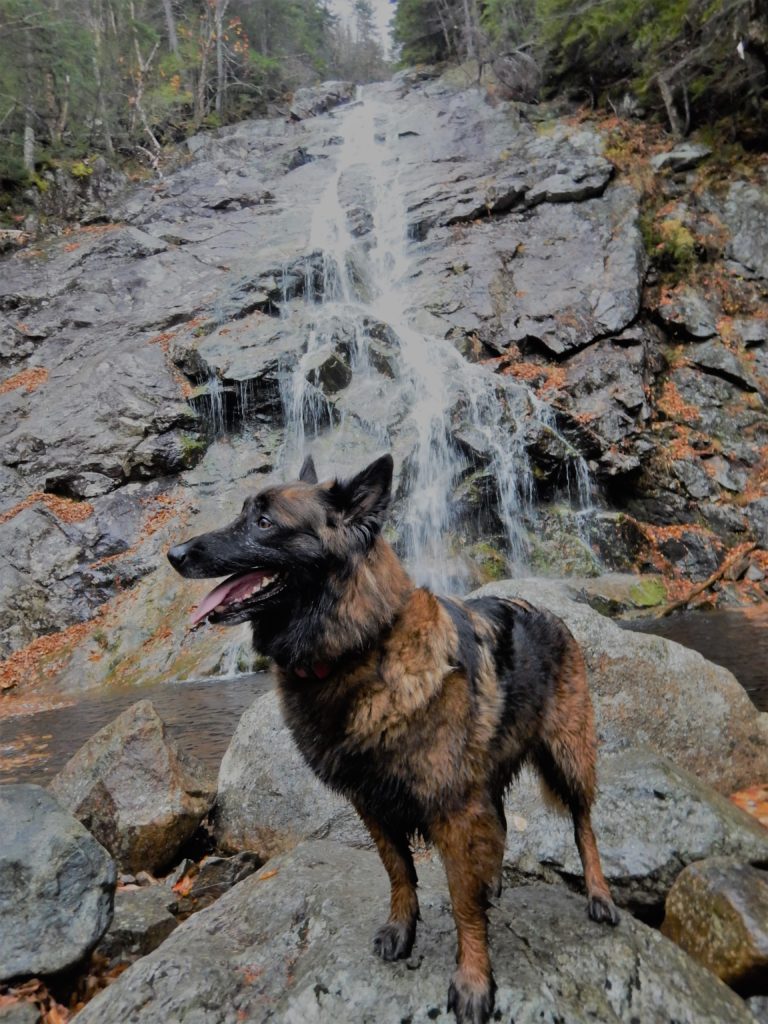 Unfortunately, there will be no puppies available from this fall's planned litter. Breeding is not a science, and the unexpected happens. I am planning to breed Abby to Afar again on her next heat cycle, which is expected in February. Pups will be due in April.
While I am disappointed we have no puppies, I am thrilled to report that Abby is in excellent health, and we expect a healthy litter in April. If you are still interested in a puppy out of Afar X Abby please email me and let me know and I will add your name to the wait list. Thank you for your patience and understanding.
Abby is looking good today, out for a run in the National Forest.