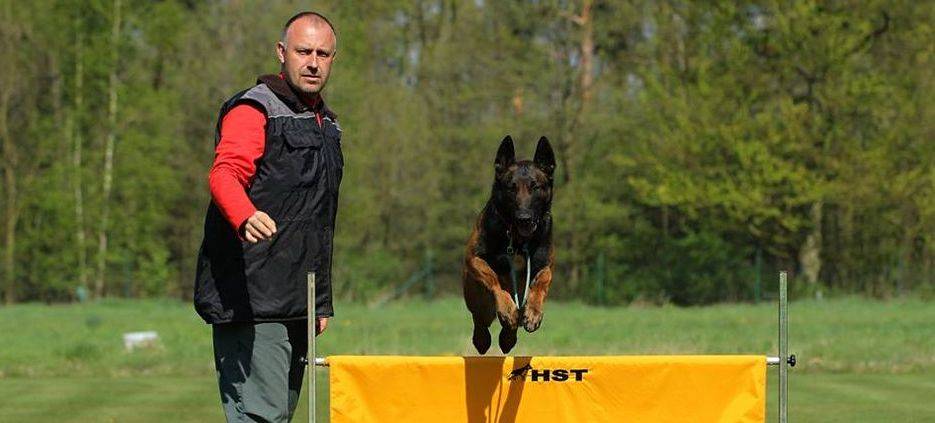 AFAR Severni Procyon
Pedigree: Click Here
Afar is a direct import from the Severni Procyon kennel in the Czech Republic.  This kennel is known for producing stable, social, high drive malinois,that can live with the family, and perform on the sport field and in working venues. VIDEO Afar IPO training at 20 months.
AFAR is intense! He is a calm confident Malinois with extremely high prey drive, ball drive, and fight drive. He has a beautiful, athletic build and can easily clear six feet on the jumps. He is handler focused and carries zero handler aggression.
He is the perfect family protection dog. He has full calm grips and loves working for the ball. Afar is the whole package he is good looking, athletic, strong working and loyal to his family and very social with people and dogs. Afar is protection and obedience trained in IPO, is currently a working police K9 in Massachusetts and titled to BH.
Afar has perfect hips, elbows and spine, see the documents below. He also passed the Czech breed survey with flying colors with his certificate reading:
"8 month entire, very strong type, good eye shape and brown colour, a little deep through the top skull, good split to mouth, good pigment, medium ears used well, strong underjaw, good arch to neck, good overall construction, strong bone, very good chest for age, good straight front, good feet, a little long in body, well muscled for age, good side gait, moves well in all directions, very alert, EXCELLENT CHARACTER."
Afar is certified hips excellent, elbows normal, spine clear, negative for SDCA-1 gene.